Our before and after school program is the perfect place for children who need help with learning and development. Our expert teachers work with children in small groups, providing them with support in their everyday learning and homework assignments. Individualized work with the child is also possible if needed.
In addition to our academic focus, children have the opportunity to learn English and engage in programming, which will be useful for their future education and careers.
We also provide psychological support to help children face all the challenges that come with growing up.
To ensure that children have everything they need, we offer a catered hot meal, which will help them stay energetic and focused throughout the day.
We also organize trips to nature, allowing children to enjoy their free time and develop their creativity.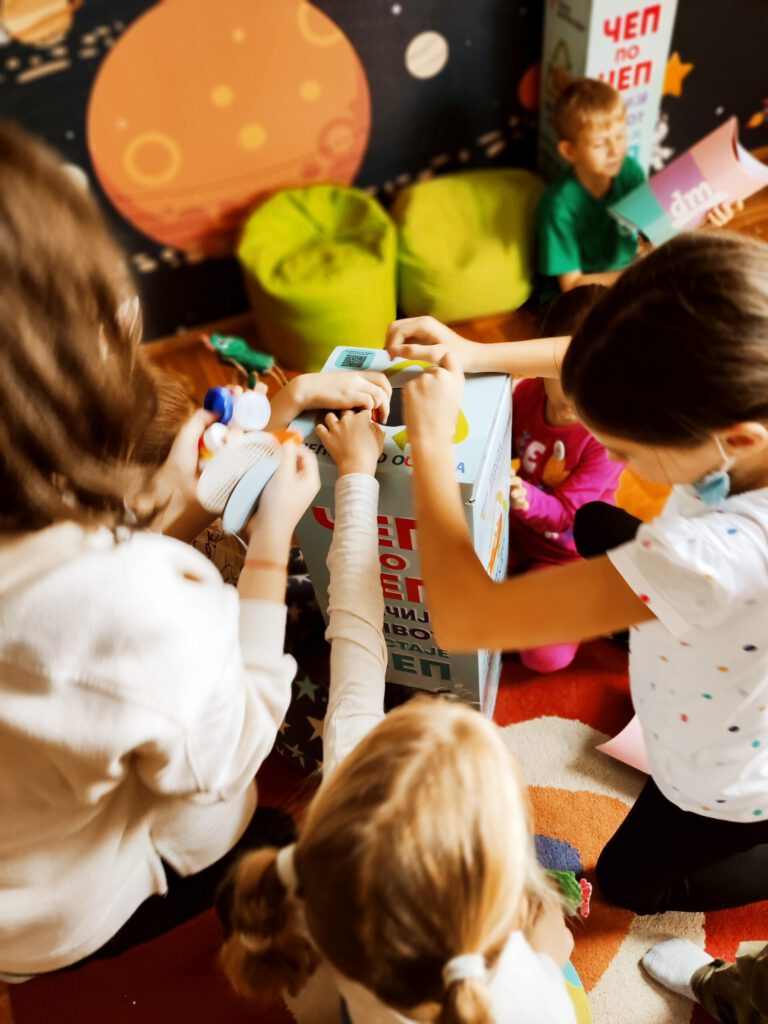 If you are looking for a safe and fun place for your child before and after school, call us at
061 165 7000 and join us at "Moj Svet Novi Sad".
Come and let us make your child's life beautiful!
KONTAKT:  Moj Svet Novi Sad ,tel: 061 165 7000
Ukoliko imate neki predlog ili sugestiju pišite nam :
    Priprema deteta za polazak u školu je važan korak u njegovom razvoju i prilagođavanju na školski život. Evo nekoliko saveta kako to najbolje
Read More »